Why Next In Line?
Next In Line puts your practice first and becomes an extension of your staff. We offer flexible online scheduling, a virtual wait-list, and custom reminders designed to alleviate stress and let you and your staff get back to doing what they enjoy doing — providing patients with the best care and experience possible.
Next In Line's real-time online booking platform for veterinary hospitals helps automate the client scheduling, registration, and intake process for your practice, saving you time and money.
With Next In Line you can: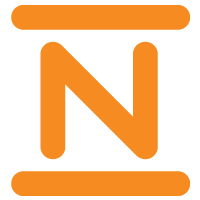 Product Features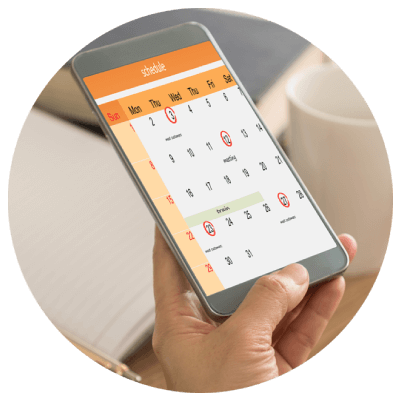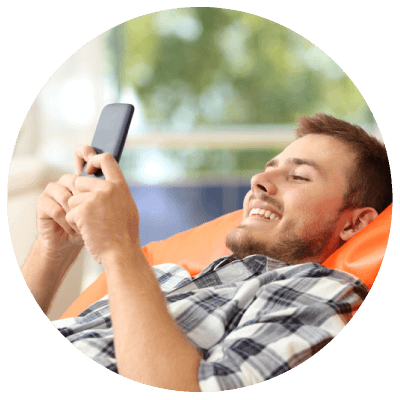 Confirmations & Reminders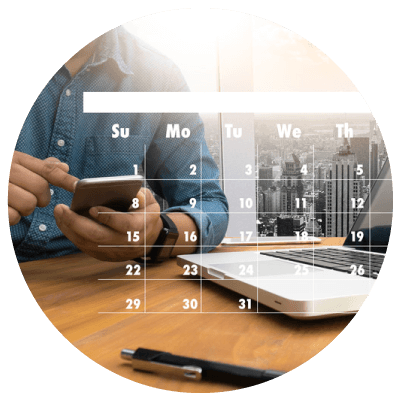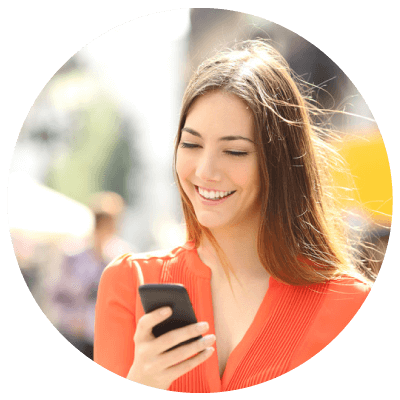 Real-Time Online Booking
Say good bye to appointment requests and manual booking processes. Our system seamlessly integrates with your practice management system and collects the information you need. Save time, book more appointments and recover lost revenue with 24/7 online booking.
Virtual Waitlist
Canceled appointments and no-shows can damage your practice's bottom line, frustrate staff, and frustrate patients who could have gone into that open slot.
Confirmation & Reminders
Next In Line offers appointment confirmations and reminders via both text and email.
Online Check-In
While walk-in veterinary clinics don't set appointments, that does not mean we can't help streamline your registration and check-in processes!