Next In Line is an innovative and customer-centric company that provides software to help veterinary clinics minimize empty appointment slots, reduce labor costs, and offer your clients convenient access to your hospital.
We are dedicated to being the solution for professionals overwhelmed by the time and money it takes to schedule appointments, notify patients and provide an excellent patient experience.
Our Mission
Our mission is saving businesses time, stress and money through streamlining the scheduling process, thereby improving the customer and patient experience.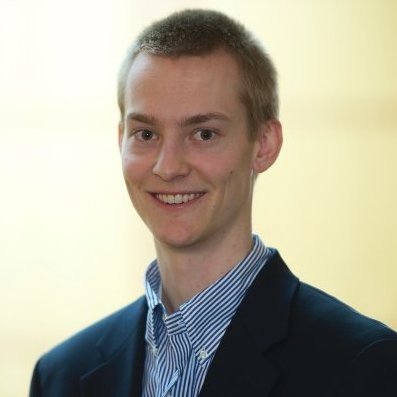 Our Story
While the Baltimore Orioles were winning their first division title since 1997, Nick Kurgansky and a few colleagues had an idea. Sitting at a bar in Federal Hill before the Orioles' first playoff game, Nick and his associates were discussing the inefficiencies, lost revenue and wasted time caused by appointment cancellations. They had heard stories from a local dermatologist about cancellations. On any given day, that solo practitioner doctor experienced 3-5 cancellations or no-shows. At the same time, he had a handful of patients calling at 9 AM when his staff began answering the phones. What was the theme of those calls? Patients need last minute appointments or to get in sooner, as they didn't want to wait several weeks or months for an appointment.
Our CEO and founder, Nick Kurgansky could not believe how often people cancelled or that so many people called looking to fill those slots every day. On that evening, the group realized that if this was an issue for one doctor, it was most likely experienced by other practitioners as well. It was then that the concept for Next In Line was born.
After researching what solutions existed to fill last-minute appointment cancellations and no-shows, we discovered there wasn't anything adequate to fill this need. Next In Line was formed in 2015 in response to the growing desire from practitioners to handle and fill last minute cancellations.
Since then, we worked hard to build a user-friendly, intuitive virtual waitlist that allows your staff to notify patients and clients of last-minute openings in seconds. We continue to expand our features and services catalog to meet the other administrative and scheduling needs of practices and businesses through the area.
Our Team
Next In Line is proud to maintain a creative, team-driven culture dedicated to listening to customer feedback and providing a product that is exciting and intuitive to use. Our suite of services can be customized to fit the needs of any business and allow you to focus on running your business instead of dealing with the stress that last-minute cancellations bring.